Welcome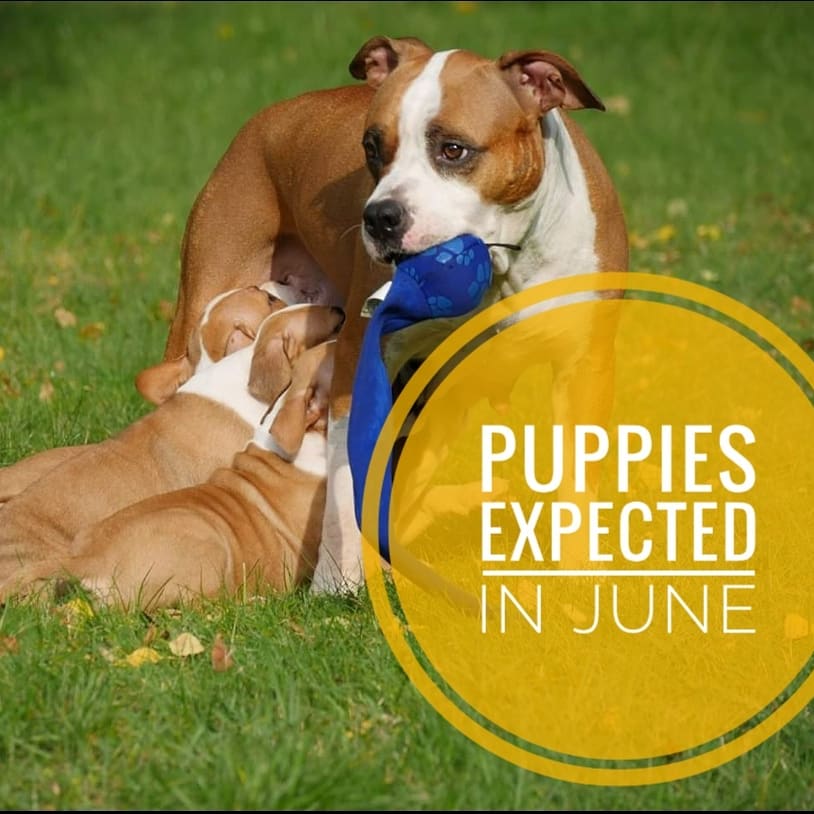 Pregnancy confirmed!
We look forward to puppies in june -19

Hopefully if all goes well we will have puppies for both show, training and pethomes <3
---
Contact us for more information at info@zicans.com ONLY SERIOUS INQUIRIES!
---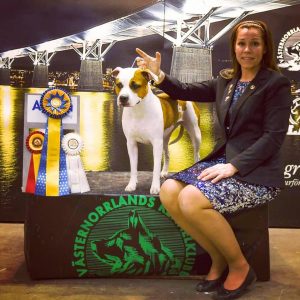 New Swedish Winner 2019
Zican's GB Tip Top "Skorpan" – Swedish Winner 2019 and BOB with CACIB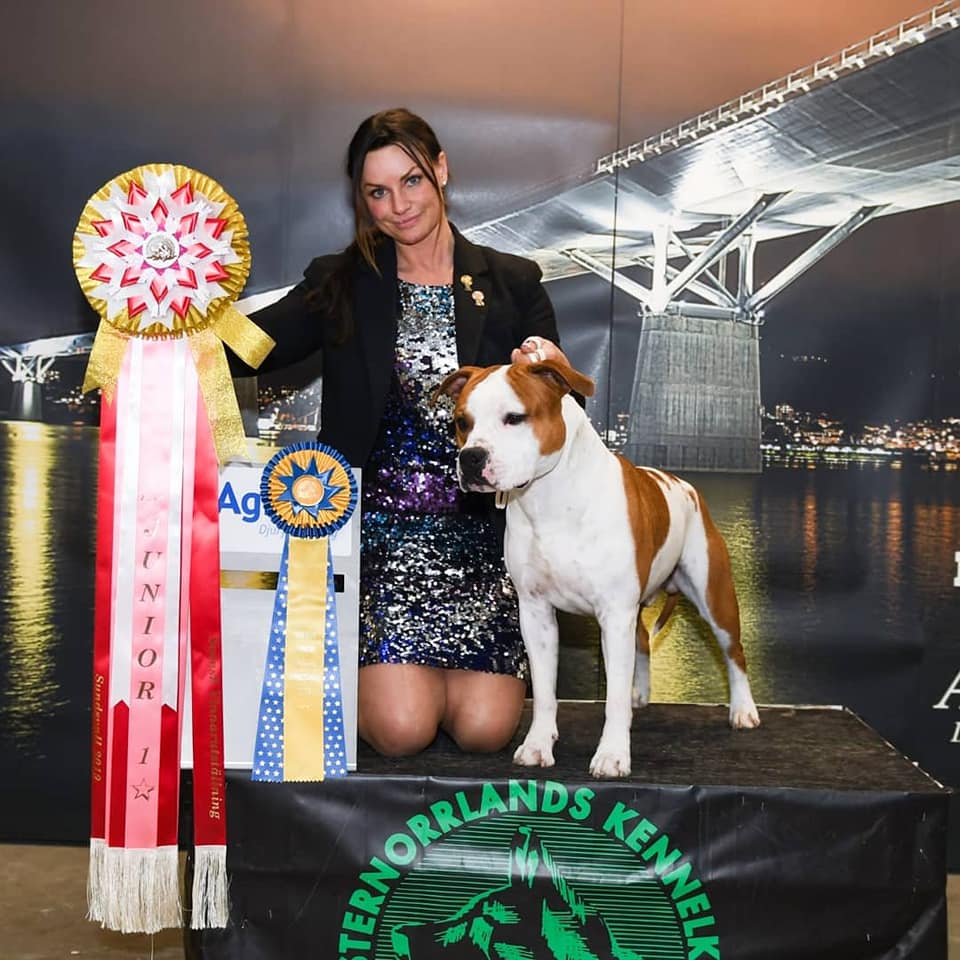 New Swedish Junior Winner 2019
Zican's Jealous Of My Suit "Twix"

Twix also won Best In Show Junior in a hugh final with quality dogs from Group 2,3,4/6
---
Highlight from 2016!
Kennel Zican's finished on second place in "Terrier Breeder Of The Year 2016" (ALL terrierbreeds included)! I am SO proud! <3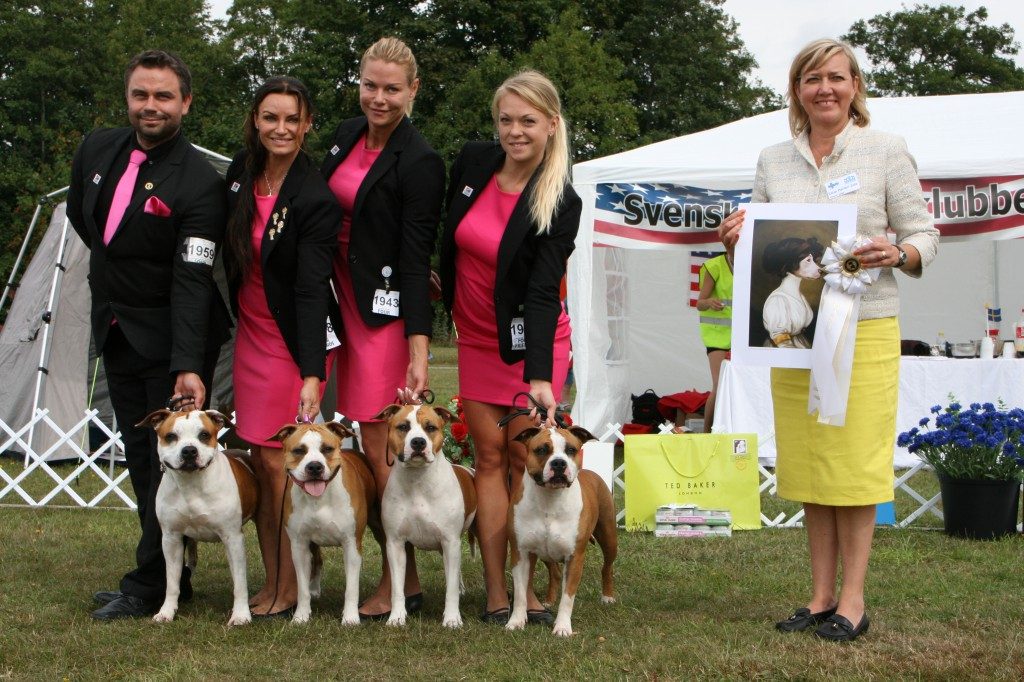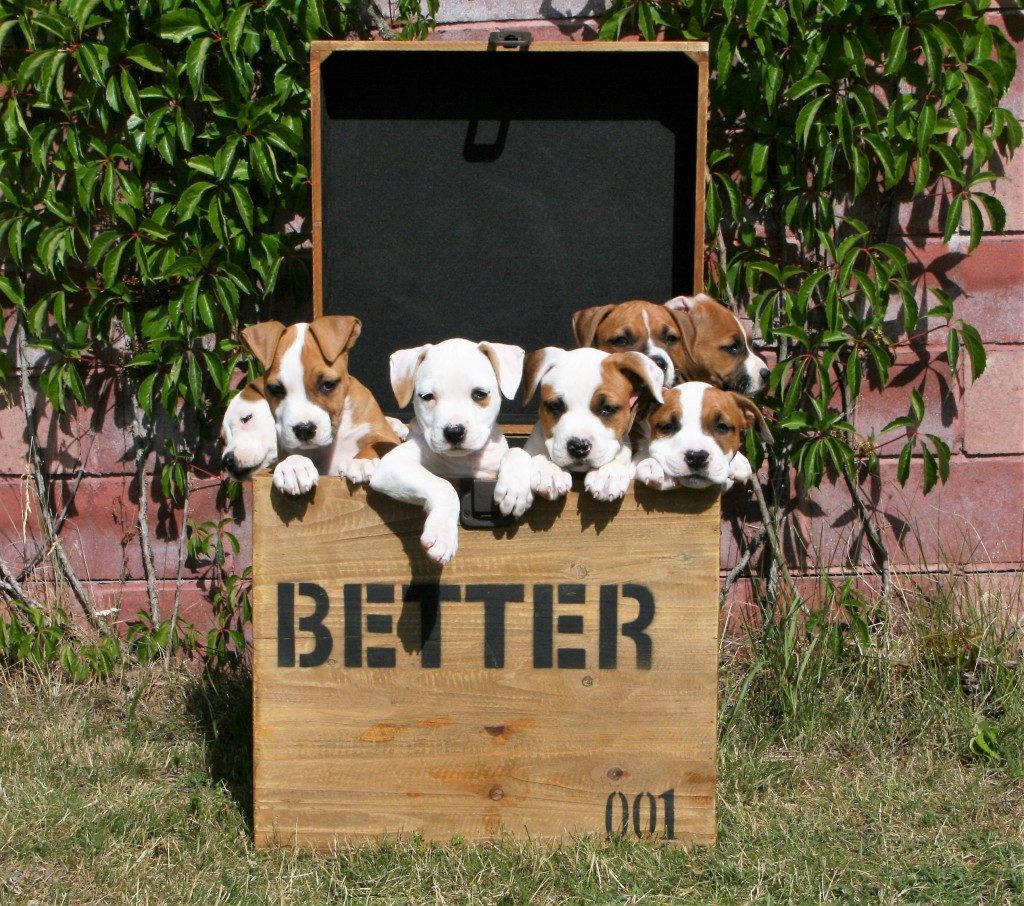 Puppies born 160605, all have official HD/ED results (I am so happy over it) and all except from one have done mentaldescription.
THANK YOU my very best puppybuyers <3
---
Here is some of our bred dogs:
C.I.B SEJW15 SEUCH FIUCH LTCH LVCH EECH BALTCH RIGAW17 DCBTCH VDHCH
Zican´s BC All Star "Sansa"
Owner: Cecilia Benjaminson
HD: A ED: 0
Ataxi: Clear by parentage
Mental Description done
C.I.B BISS SEUCH FIUCH EECH PLCH Bundessieger17
Zican's BZ El Diablo "Oscar"
Owner: Dennis Larssen
HD: C
ED: 0
Ataxi: Clear by parentage
Mentaldescription done
RIGAJW17 TALLINNJW17 LTJCH EEJCH LVJCH BALTJCH DCBTJCH VDHJCH
Zican's GB Tiptop "Skorpan"
Owner: Carola Lindh
HD: B
ED: 0
Ataxi: Clear by parentage
Mentaldescription done
---
As you can see this web page is still under construction.
You can visit our Kennel Group on Facebook to see everyday pics of our puppy buyers and co-owner's dogs:
Kennel Zican's at Facebook
We also have a page on Facebook with results from competitions and shows, click here.
---
We are very proud to be exclusively sponsored by ARION